Station 7
2695 West Henrietta Road
Rochester, NY 14623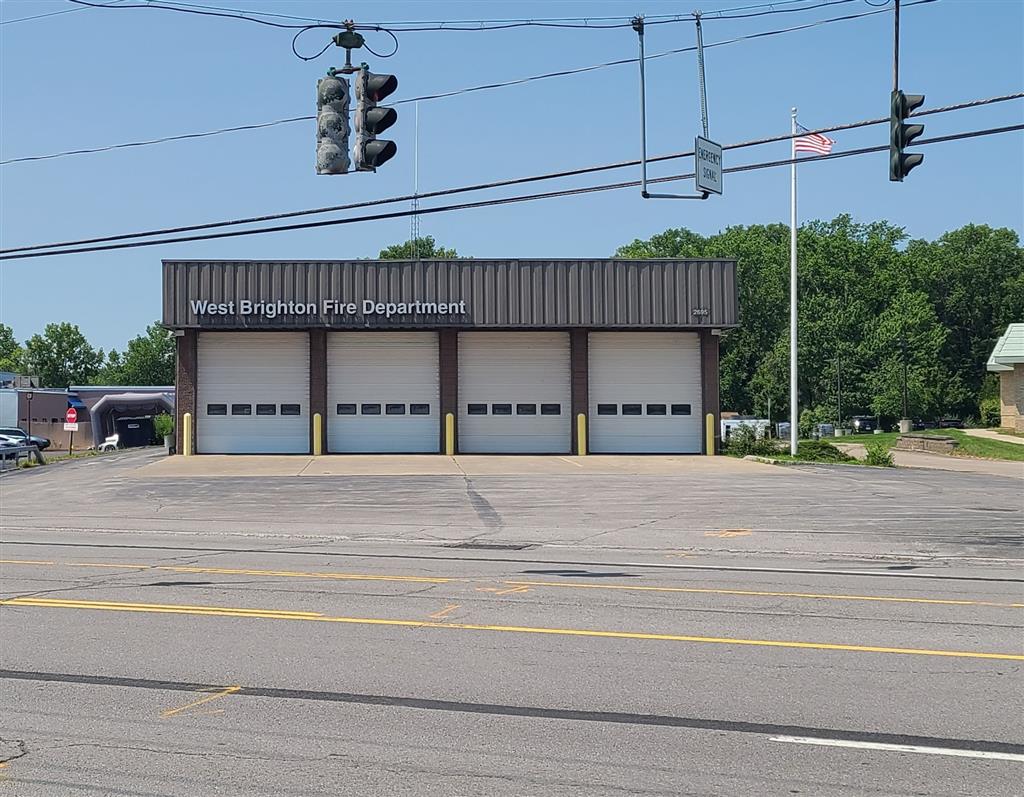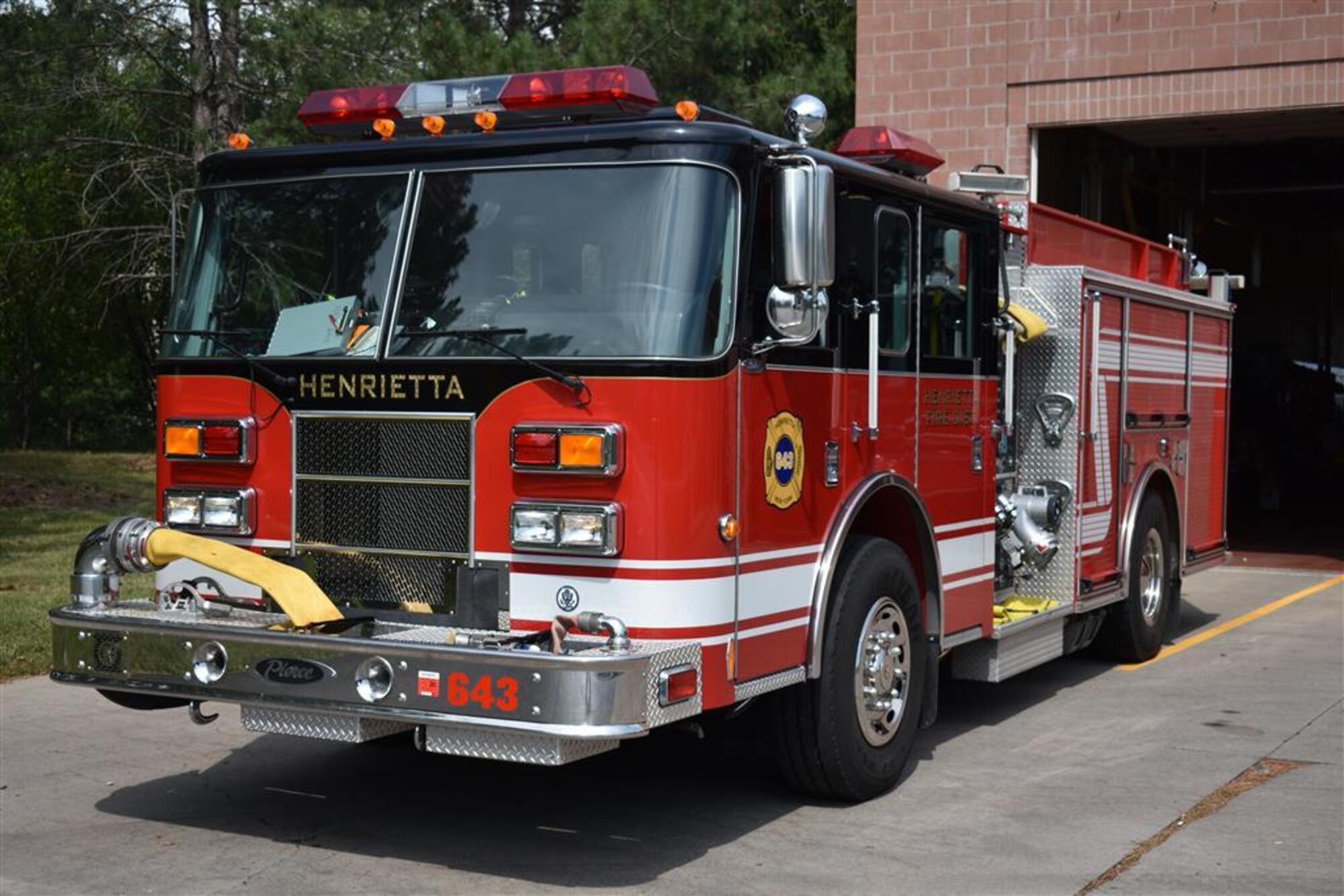 Formally the West Brighton Fire Protection District Station 2
As of January 1, 2022 the area in the town of Brighton, NY commonly known as "West Brighton" was incorporated into and is now part of the Henrietta Fire District.
The fire station on West Henrietta Road is now Henrietta Fire District Station 7.
Currently reserve engine 643 is stationed there and staffed 24/7 with career firefighters.